Our Staff
Joshua Budny, the founder of Matrix Realty Group, has more then 15 years of commercial real estate experience, from acquisitions and leasing to construction and dispositions. Mr. Budny has successfully negotiated over 250 commercial leases and has been involved in the acquisition, management and re-development of over $100 million in commercial assets.
In addition, Mr. Budny has renovated various residential properties, performed commercial construction and demolition, managed several multi-family residential apartments and has been a partner in several office, industrial and land investments.
Mr. Budny graduated from De Paul University in Chicago with a degree in finance and is an active Illinois real estate broker and has been a licensed real estate agent since 2000.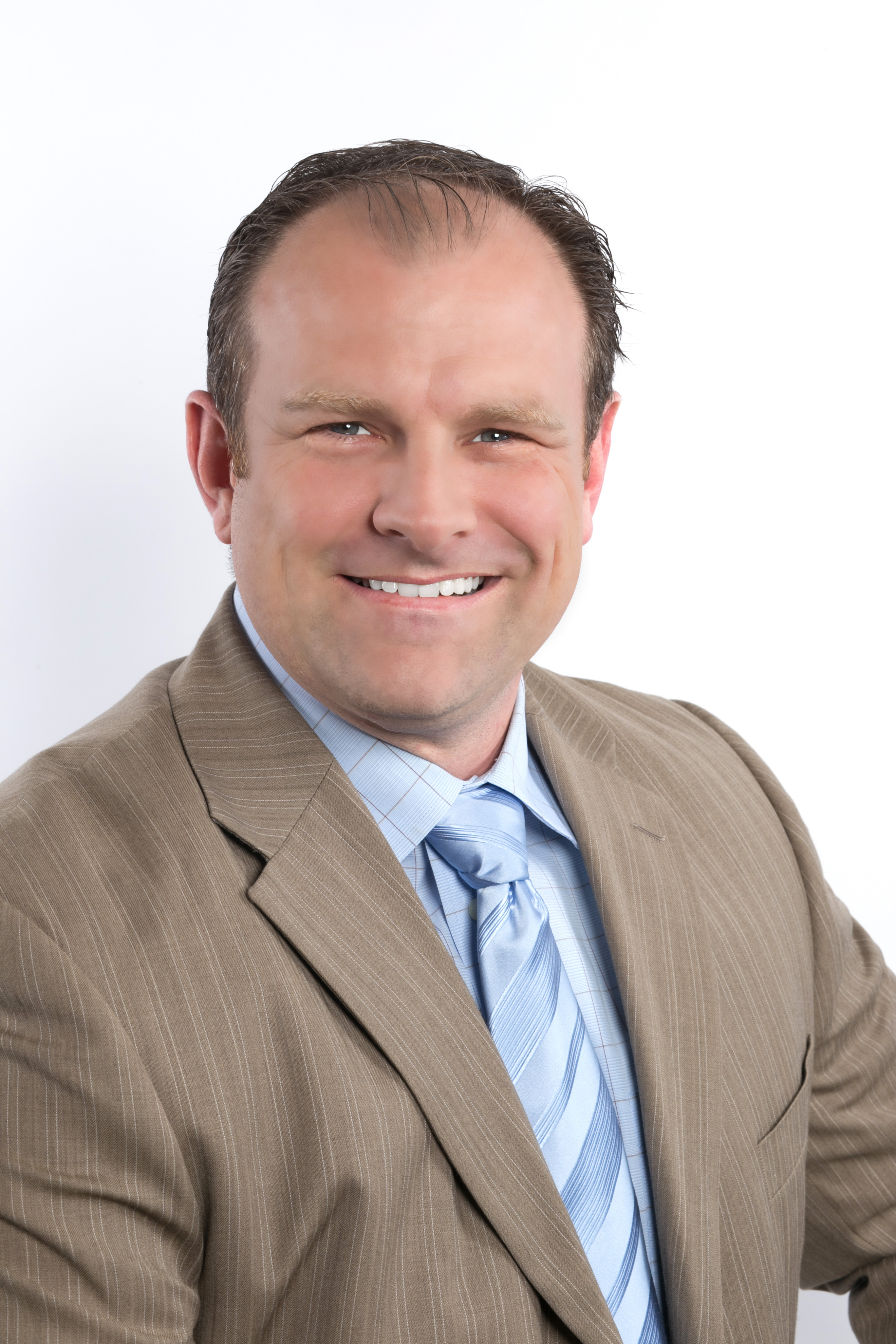 Josh Budny - President - Managing Broker - Asset Management - Property Management & Brokerage Services
Over 15 years of commercial real estate sales, brokerage and asset management.
Eileen Olson - Principal - Chief Operating Officer - Property Manager, Licensed Real Estate Broker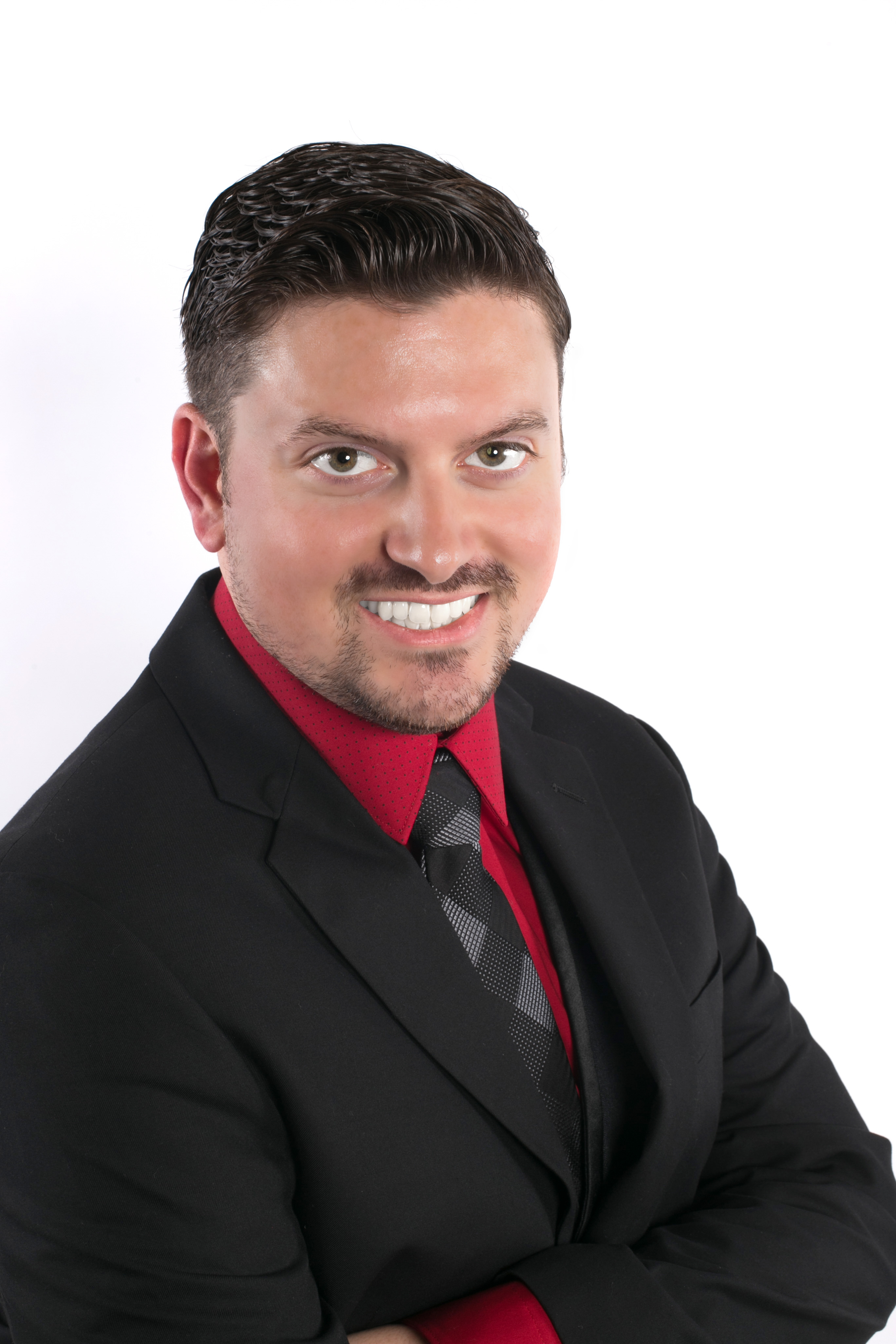 Anthony Baumer - Vice President and Principal - Director of Property Management, Licensed Real Estate Broker, Director of Business Development & Marketing
In-House Maintenance Fascilities Coordinator / Personnel
Rob V. - North and West properities
Tim R. - South and West properties
We are constantly looking to grow our sales staff with experienced agents, managers and business development.
Please contact Matrix Realty Group for more info: 708-799-3600