Asset Management
Matrix Realty Group offers the following asset management services to our Chicagoland area clients.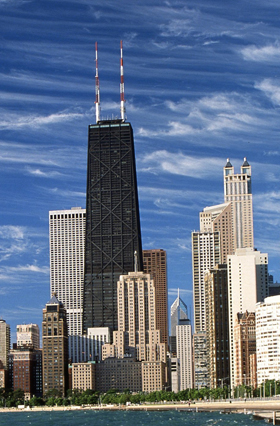 Property Parameters:
• Office, Retail and Industrial
• Chicago Area
• 15,000 sf and up
• Single or multi-tenant assets
• Stabilized or value add
Our services include:
• Acquisitions, leasing, and dispositions analysis.
• Developing and implementing leasing and re-positioning plans.
• Developing and implementing capital improvement projects.
• Negotiating leases, TI's and other concessions as needed.
• Re-development and re-positiong of various commercial assets.
• Leasing (landlord rep)
• Last major project involved repositioning a 120k square foot office building, bringing occupancy from 55% to over 85%.
We also offer general consulting on an hourly or project basis.
Please call Matrix Realty Group at 708-799-3600.