Additional Services
We are now offering full service consulting for commercial REO's, workout departments and receivers in the Chicago area.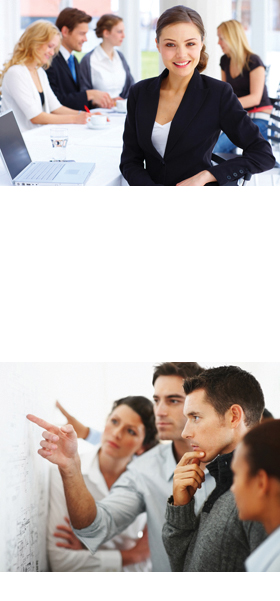 REO scope of services include:
Building Clean out Services - Clean out vacated spaces and prepare units for marketing purposes
Maintenance Services - Change locks, service HVAC, water shut off, etc.
Asset Management Services - Develop strategy to maintain property, increase value and ultimately sell
Time & Resource Management - Outsource your firms time consuming tasks to our competent team
Asset Valuation Services - NOI analysis, in-place income, pro-forma income and cap rate analysis
Property Types - Office, retail, industrial, apartments and land
Repositioning Assets - Determine strategy to maximize property value for lien holder or bank
Leasing Services - Lease vacant spaces to boost NOI and overall value
Property Management - Provide basic ongoing support to client and tenants during repositioning and sale
Expense Analysis - Help determine where client can save operating expenses
Local knowledge - Provide insights on market rents, TI's, commissions, sales comps, etc.
Disposition & Brokerage Services - Represent property for sale upon reaching specific market value
Let us help you maximize the value of your commercial real estate by determining and implementing a strategic property plan to increase occupancy, net income and overall value.
We will spend our time on real estate and help you free up valuable time for your employees to focus on your organizations day to day tasks!
We have over 10 years of commercial real estate experience in asset management, leasing, property management, re-development and commercial brokerage.
Please contact Matrix Realty Group at 708-799-3600 for more details.